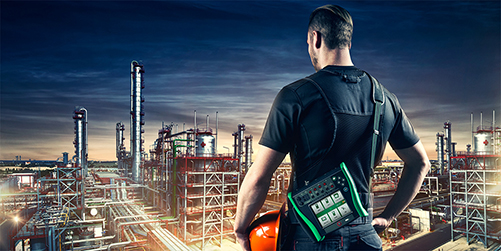 Global Knowledge & Expertise:
Howard Instrumentation represents some of the worlds leading Instrumentation manufacturers, Service & Solution providers and Calibration Laboratories and as such has access to an extensive pool of the worlds most respected Application & Product Specialists covering every industry sector from Life Science to Food to Power and more.
Howard Instrumentation customers enjoy direct access to this pool of Technical Specialists thus further enhancing our support services.
This combination of Local & Global Expertise ensures that we can provide the very best technical support for all of the products & solutions we supply and the very latest application knowledge to help our customers maintain and improve their processes.
Howard Instrumentation offers a range of training programs designed to develop the skills and knowledge required to maximise the results from investment in products and solutions purchased from us.
Local Presence & Expertise:
Fully Trained and Experienced Howard Instrumentation Engineers & Technicians are available via phone & email to answer all of your technical queries.
In addition we provide a nationwide Call-Out service to ensure we provide the most comprehensive Technical Support Services in Ireland, North & South.